Automated, Personalized Tax-Smart Investing
An intelligent platform designed to help wealth managers deliver personalized, tax-smart investment management at scale.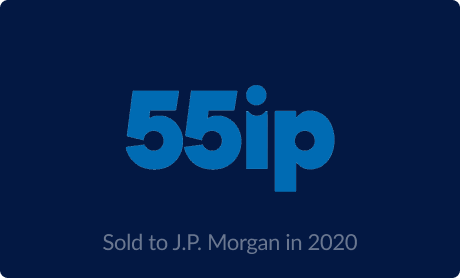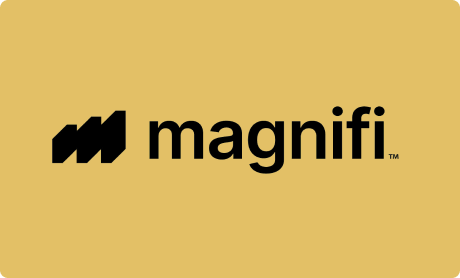 An AI-Powered Assistant to Help Individuals Manage Their Money
A co-pilot for investing, providing individuals with actionable guidance to quickly find, research, and buy investments.
Algorithmic Intelligence for Net New Assets
Helping wealth management firms bring more individuals into the world of advice through data collection and algorithmic intelligence.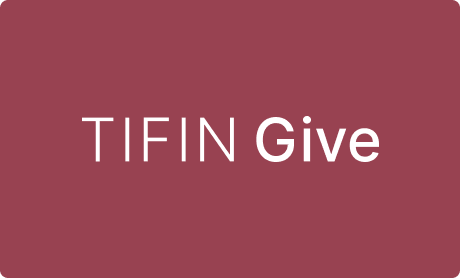 Philanthropic Platform of the Future
Empowering wealth management firms and employers to become an integral part of the charitable planning process.
AI for Distribution Alpha
Actionable insights for asset management distribution to optimize marketing and drive sales.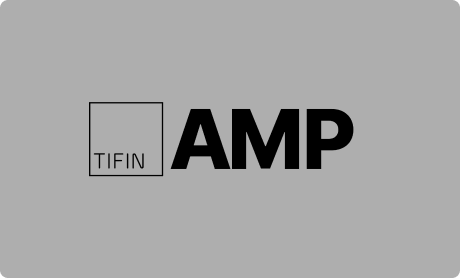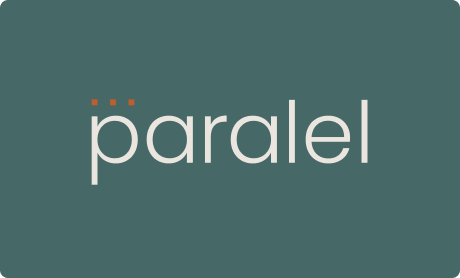 Next-Gen Fund Administration for Back-Office Needs
A next generation fund administrator platform using the latest in data infrastructure and proprietary algorithms to solve the back-office needs of asset managers.
Expertise to Navigate Private Markets
Helix by HL is an AI assistant that simplifies private market investing and empowers wealth advisors to navigate private markets with confidence.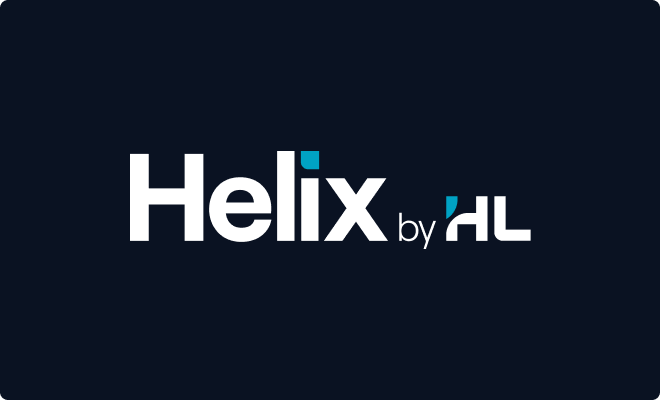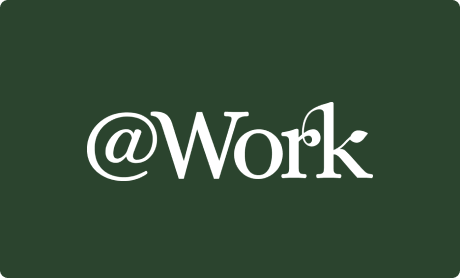 Helping Wealth Enterprises Activate Workplace Audiences
The first conversational AI-enabled financial wellness and advice platform for employees, developed in partnership with wealth enterprises.
Advisors are increasingly looking to provide actionable, personalized advice for their clients.